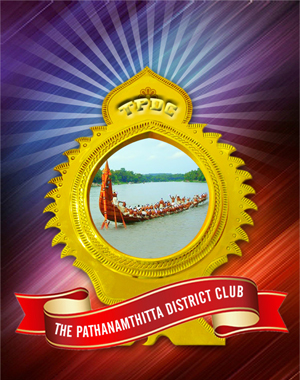 The Pathanamthitta District Club Is The Youngest Exclusive Club In Kerala !!!
The Pathanamthitta District Club is the youngest exclusive and elite club in Kerala. The headquarters of the youngest district in Kerala , Pathanamthitta now has a private family club.

Pathanamthitta was under the king of Pandalam. Pandalam was added to the Kindgom of Travancore in 1820 . Hence the territories under the erstwhile Pandalam kingdom became the gems of the glorious kingdom of Travancore. The gracious rulers of Travancore had helped start several elite clubs in Travancore including at Trivandrum , Quilon and Alleppey . However a club could not be started in Pathanamthitta , which was a small town then. The Maharajah of Travancore , His Highness Sree Chithira Thirunal had made it clear that clubs are a second home for the cultivation of those qualities which make for good fellowship and healthy citizenship. Inspired by the words of His Highness , Pathanamthitta has met its tryst with destiny . The eminent citizens of Pathanamthitta have realized that the time has come for the words of the Maharajah to come true at Pathanamthitta. Hence was born the Pathanamthitta District Club.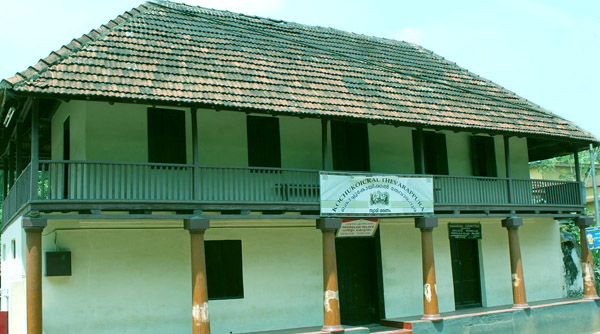 Pathanamthitta is the gateway to Sabarimala ,one of India's largest Hindu pilgrim centres. Sabarimala , incidentally is also an epitome of communal harmony and equality of all before God.

Pathanamthitta is also home to several Christian churches .The district is also famous for the Maramon Convention , Aranmula boat race , Kadammanitta Padayani (primitive dance form) , Anandappaly Maramadi (bull race) ,Vasthu vidya gurukulam , Aranumula kannadi (mirror), Chilanthi ambalam (spider temple) ,mural paintings , the Konni elephant cage and museum among others.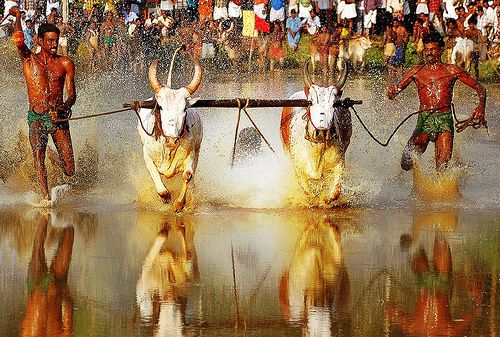 The Pathanamthitta District Club wishes to host our brethren from club all over India when they visit the 'jewel of thehlls'-Pathanamthitta.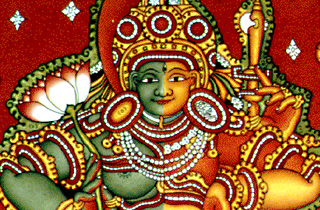 The Pathanamthitta District Club
These are the contributions of our members to the public community..