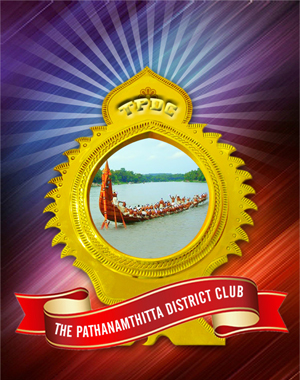 Get in touch with us. Please use the contact form below or send us mail / email directly on:
The Pathanamthitta District Club,
Pathanamthitta town,
Pathanamthitta,
Kerala, India - Pin: 689645
Phone: +91 468-2220251,
Mobile: +91 9249962669
Email: info@pathanamthittaclub.com
www.pathanamthittaclub.com
The Pathanamthitta District Club
The Pathanamthita District Club offers a range of exquisite servces to its members. It is a perfect place to foster fellowship and camaraderie in the ambiance of the best private and exclusive clubs anywhere in the world.