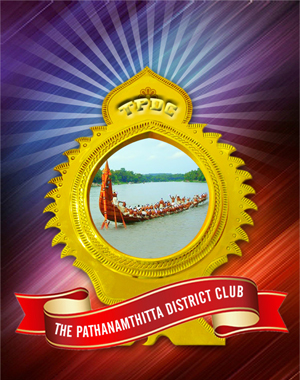 General Body Meeting Is On 26th November 2012 , 6 PM At The Club.
General Body Meeting is on 26th November 2012 , 6 PM at the Club.
Agenda:
Development Projects
Appointment of Executive Members in Charge of Club Administration.
Facilities improvement.
Christmas/New Year celebrations.
Membership criteria and allied matters.
Any other important matter permitted by the chair.
The Pathanamthitta District Club